Along with doing hundreds of Indian weddings every year, we also do many weddings where neither of the couple is of South Asian decent. Thats why we are the first choice for fusion couples. We end up at most of the fusion weddings that happen in the Dallas metroplex along with many destination weddings. We know how to blend culture, what music to play for each event and the right equipment that is needed.
The main purpose of this blog is to share with couples a guideline to a smooth fusion wedding weekend. If you want new music lists on Spotify, Apple Music, Youtube or want some Non-Stop Mixes, fill out the form on this page.
Fusion Weddings are a mix of multiple cultures. Being a part of fusion weddings is a fun experience and we loved learning customs and cultures of our couples over the last 25+ years. We love being the entertainers at mixed weddings. Each fusion wedding has a ceremony that is different according to the culture and religion. The reception is pretty much alike across all cultures with great music, a main program to entertain the guests, and open dancing.
Check out pictures of fusion weddings we have been a part of: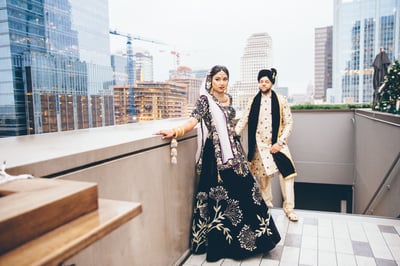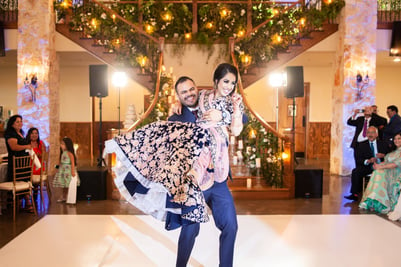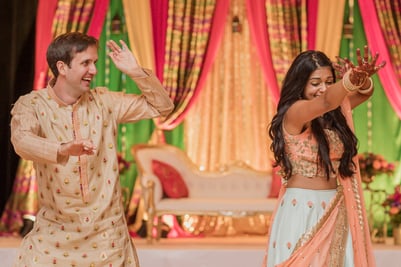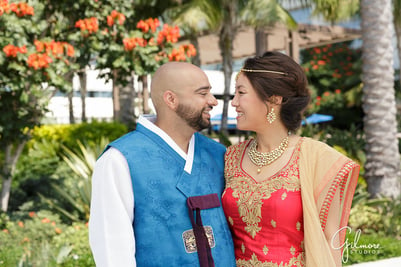 Fusion can be of race, religion and even culture.
In recent times what we see most often is where one side is Indian and the other is Caucasian, Black, Asian and Hispanic. We have also been a part of many fusions of religion between Hindu, Muslim, Christian, Jewish and Sikh. What also seems to be growing are couples that are both from India and the same religion but are culturally different. It would be a mix of cultures between Gujarati, Punjabi, Marathi, Rajasthani, Sindhi, Tamil, Telugu, Kannada, Malayalam, Bengali, Kashmiri, and so on. Its great to see everyone coming together and the world truly becoming smaller and more united.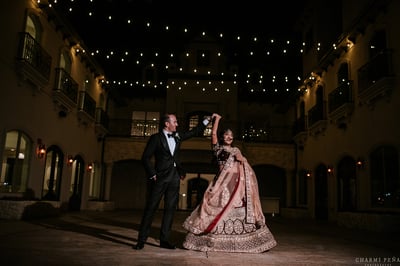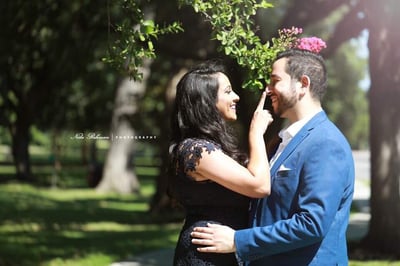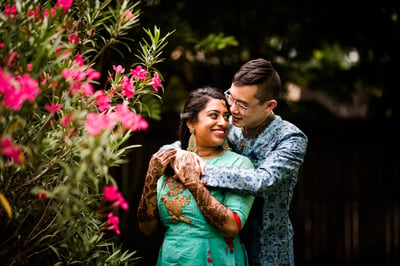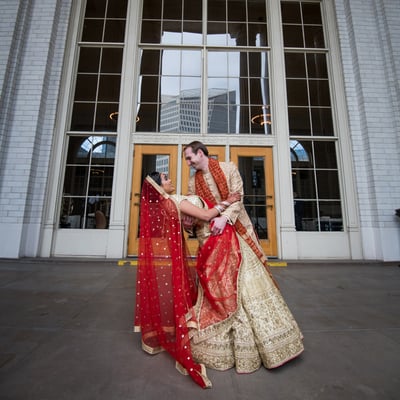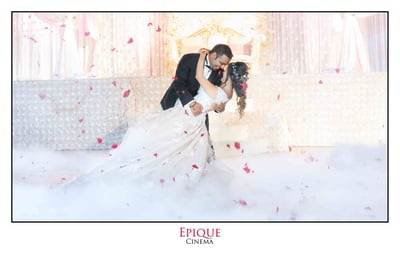 Check out some of our videos.
No matter what type of fusion wedding you are having, we can make it fun. You bring the people and we will make it a party. If you want to talk about your wedding, contact us here.
Fusion weddings are a great way to mix cultures together. Understanding and respecting each other's culture is a positive way to grow together. We have helped many of our fusion couples have a blast at their wedding. We are experienced across many cultures and love being able to witness such beautiful aspects at each wedding. Let the professionals at DJ Riz Entertainment make your wedding one that will be memorable for a lifetime. Contact us here.
If you want new music lists on Spotify, Apple Music, Youtube or want some Non-Stop Mixes, fill out the form on this page.
If you liked this blog, check out our blogs focused on Tips and Music.